painting
Residential Painting | Commercial Painting | Industrial Painting
Residential Painting
Affordable Precision understands each homeowner's concern when renovating to feel comfortable in the environment they are living in. Therefore, we strive to work closely with each client before, during and after a project to enable us to monitor each job's progress at all times. No matter how big or small the job, we commit to using our expert skills to help each homeowner decide on the best possible product for their needs.
Before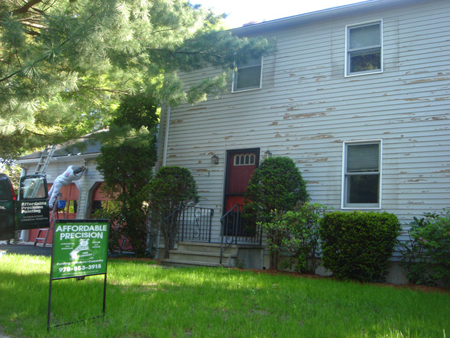 After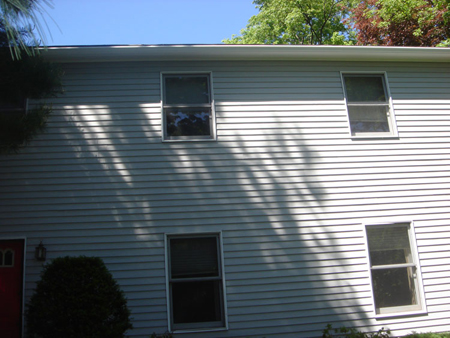 Commercial Painting
Affordable Precision's commitment to putting the client first has allowed for successful outcomes for commercial jobs. We understand the priority of a commercial business to stay open during the week and will work around our client's schedule in order to accommodate this. Regardless of the type of facility or the size of the business, Affordable Precision's goal is to complete the job in a timely and efficient matter. Whether the job requires pressure washing, mold removal, water proofing or more, we work hard to use the latest technology to work on even the most challenging project.
Before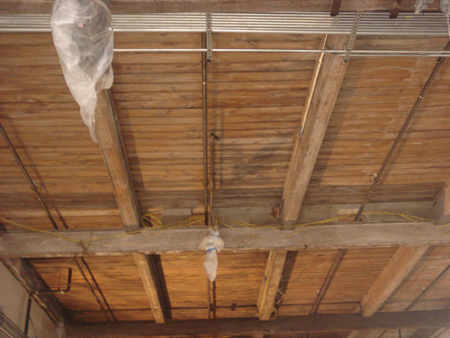 After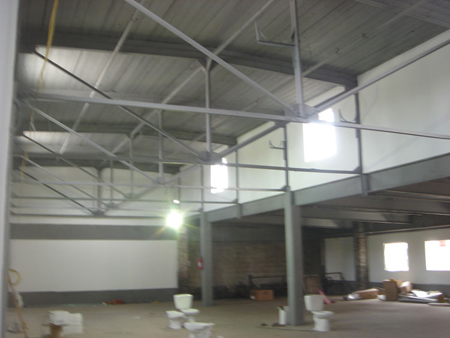 Industrial Painting
Affordable Precision is highly skilled in the extra measures needed to be taken in assuring adequate protection of equipment and facilities which often are exposed to harsh conditions. Handling tough industrial work, we have vast experience in surface preparation including water blasting and other types of blasting as well as steam cleaning. Our goal is to not only to finish the job to meet your needs but also use our expertise to recommend products and perform the highest quality service possible.
SEE PHOTO GALLERY